Why Nao, will forever be queen
Well here we are again, folks – the start of a new year. The time when we're usually bursting with nostalgia, motivation and promises to not repeat the mistakes of the past. I know I've learned a lot in the last 12 months (especially my bad habits, which I've vowed to ditch in 2017 and have chosen to leave the bad blood between people behind (no pun attended) and  I'm more excited more than anything because a new year, means fresh new music and for those of you who appreciates music as much as I do, then its an exciting time for you too.
And @thisNAO, just made my day.
Lets get one thing straight, NAO, WILL ALWAYS FOREVER BE QUEEN!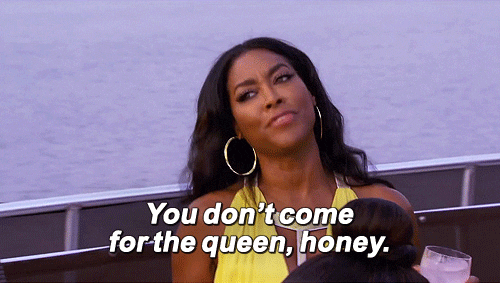 NAO hints a new album in the making and completely SLAYS once again with her exquisite vocals, and extraordinary range in this new track, "Nostalgia".
Also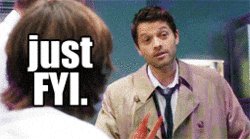 Can you believe its been 3 years since the release of "So Good".
Time has ……….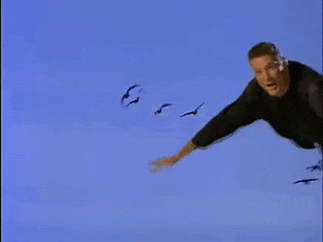 NAO posted a picture with the title "Grown" and I nearly had a heart attack thinking that it was a new album but we did get a preview of what to expect from the new album and let me tell you…I can't wait!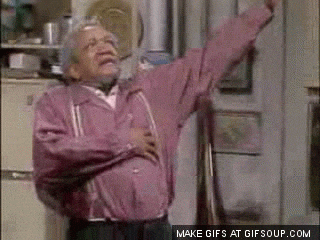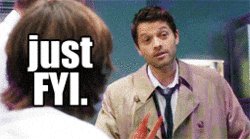 Its killing me!!!!!!
Please NAO, soon soon soon, we need that album soon.